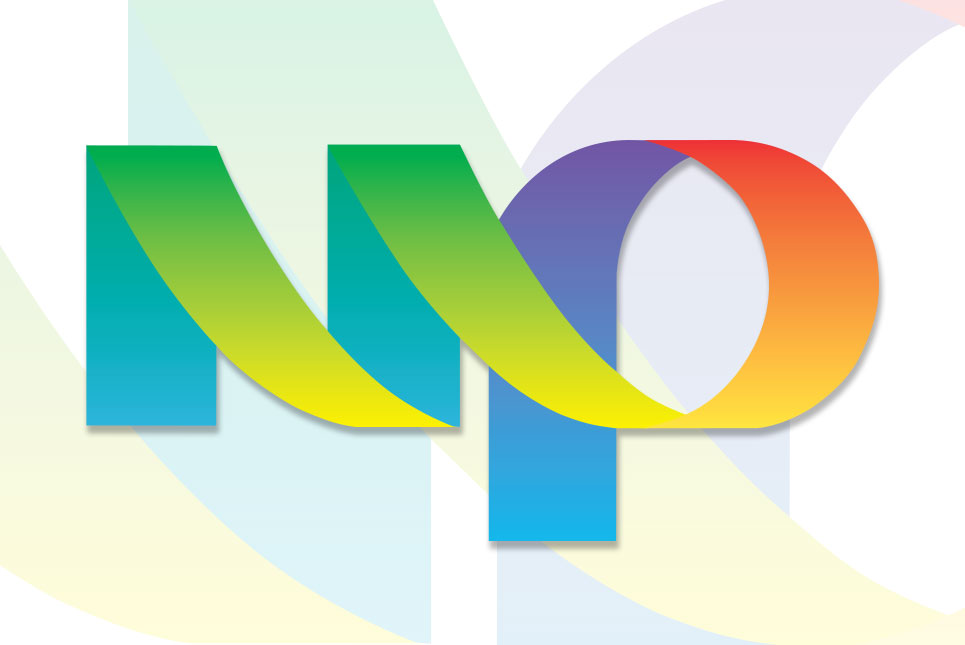 Multicolor Printing Loves Readers
Multicolor Printing and Blue Bear Digital will be a contributing sponsors for St. Lucie County's 2012 FAMILY READING FESTIVAL. This is the third year the St Lucie Reading Council will host the event and if last year's participation is any indication, thousands will be in attendance at DIGITAL DOMAIN PARK on Saturday, April 21, 2012.
Multicolor Printing and its digital printing division, Blue Bear Digital, are please to have donated the printing of 3000 full-color bookmarks for the event which will feature puppet shows, free books, a Reader's Theatre and a GINORMOUS book exchange.
Please click HERE to learn more about this fun-filled, educational, family event taking place right here on THE TREASURE COAST.