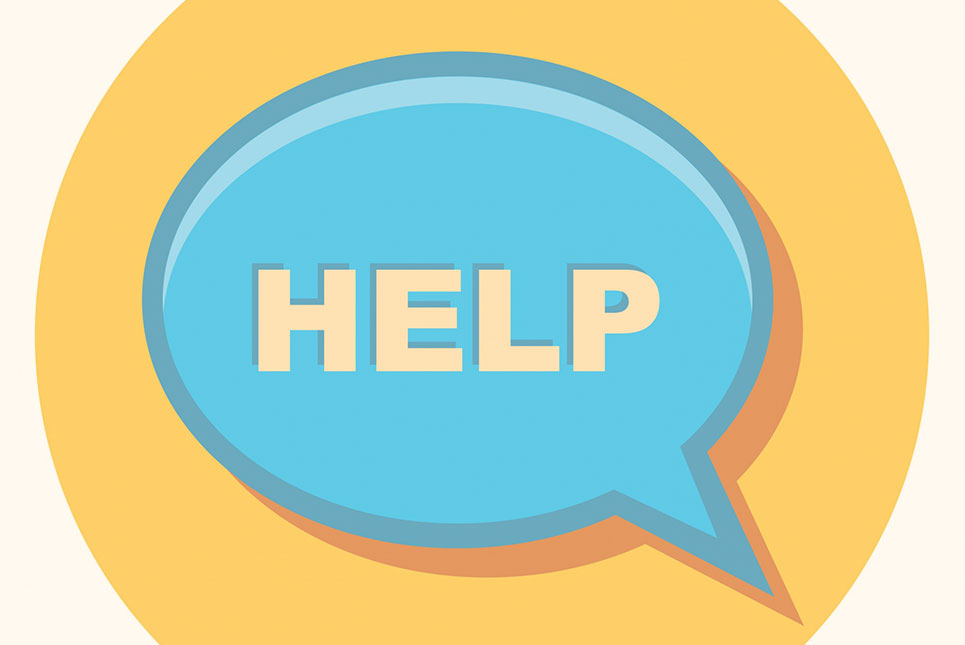 Emergency Printing
Panic calls. They happen all too often. We received a frantic telephone call at noon recently from a company needing two flyers printed in full-color which had to be delivered by end of day to complete a time-sensitive mailing. The first flyer was a 4000 run, the second 13000. The price was a major concern.
The caller explained their color copier was too slow to make the deadline. They had contacted several other local printing companies, but found only one could complete both flyers by 5PM. However, that printer only offered digital printing, which put the price of the high quantity flyer way beyond reasonable.
Multicolor Printing was able to complete and deliver both items in just over three hours and meet their budget. This would not have been possible unless we offered both digital and offset printing. The lower quantity flyer was printed digitally on our Xerox Digital Color Press. The higher quantity flyer was printed on our Heidelberg Speedmaster 5-color offset press. Having BOTH digital and offset capability allowed us to produce each flyer  on equipment best suited for their required quantities. This efficiency kept their pricing to a minimum.
What are the lessons learned? There are at least 3…
Don't waste your valuable time. Call Multicolor Printing FIRST!
Know the capabilities of your printing vendor. Make sure they offer a variety of production options to efficiently produce your various printing needs. Many storefront printers have very limited in-house production equipment (some have none). They outsource much of their work to internet printers and don't tell you.
It's doubtful you'll find any printing company in South Florida (maybe the entire state) able to match Multicolor Printing's in-house production capabilities which include: offset printing, digital printing, wide-format inkjet, embossing, foil stamping, die-cutting, and letterpress printing.